Aaron Rietsema, Eric Kerkvliet, and Jackson Dorhout launch Alpine Property Management and it begins leasing and property management in Sioux Falls and the surrounding area. Alpine Property Management gets it start by self managing 20 residential units.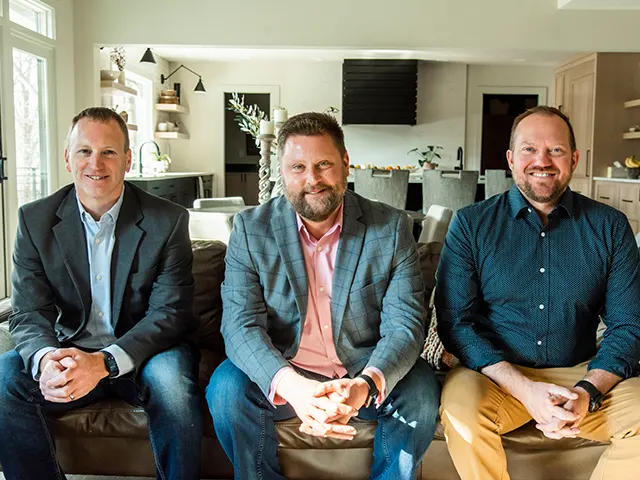 Alpine Property Management continues to self manage residential units and its affiliate purchases the building at 824-826 W 11th Street, Sioux Falls. A large renovation begins on the commercial space.
Alpine Property Management begins third party property management and moves into 824 W 11th Street after the exterior renovation and interior renovation of 824 are completed. Alpine Maintenance and Construction begins and gets its general contracting license and begins completing renovation projects.
Alpine Commercial Real Estate begins with Jackson Dorhout as broker associate and Eric Kerkvliet as Broker. Alpine Commercial begins representing clients for investment property purchases. Jackson and Eric utilize their knowledge from underwriting their own investment deals to assist their clients in fully understanding all advertised operating expenses and cap rates to formulate accurate returns on their investment. Alpine Property Management is named to the Local Best for the first time and is appreciative of all of the community support!
With the continued growth of the Alpine Companies a new logo is adapted to show Alpine is more than just Property Management and is a one stop shop for all real estate needs.
The Alpine Real Estate Companies continues to expand and now occupy both 824 and 826 W 11th Street as the total employee count grows to 17. The continued growth of the Companies would not be possible without the teamwork of the wonderful employees.
Alpine puts together its first investor group to purchase real estate. Alpine Funds completes two purchases in 2020 for 30 residential units for a combined purchase price of $2,450,000.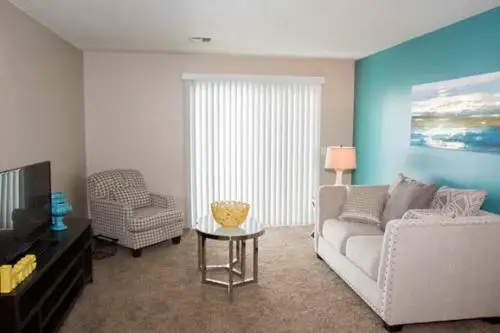 Alpine partner Eric Kerkvliet leaves his successful law practice at Lynn Jackson to become a full time member of the Alpine Team. Eric serves as legal counsel and CFO of the Alpine Companies. PJ Dowd becomes the President of Alpine Property Management and becomes a partner in Alpine Property Management. Alpine Funds completes three purchases in 2021 totaling 104 residential units and 6 Class A office condos. Total combined purchase price is $10,125,000.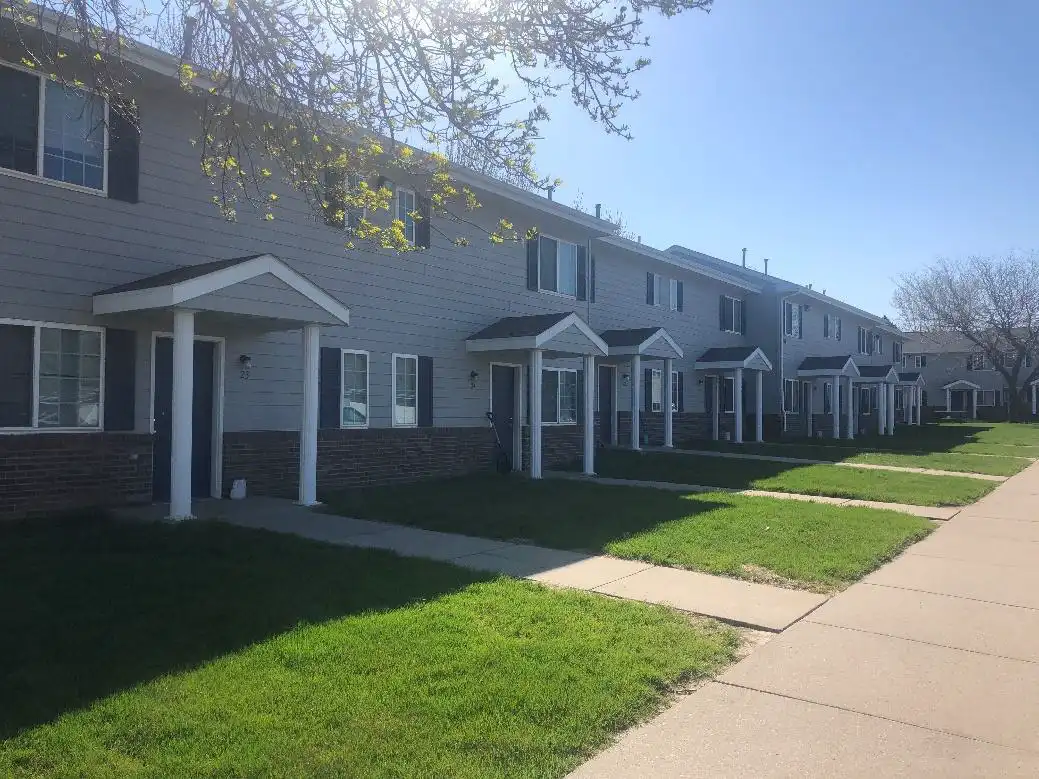 Alpine partner Aaron Rietsema leaves his successful real estate career at Hegg Realtors to become a full time member of the Alpine Team. Aaron serves as the head of Alpine Commercial Real Estate, Chief of Investor Relations for the Alpine Funds, and obtains his general contractor license for the future growth for Alpine Construction. The non profit arm of Alpine begins with Alpine Cares. Alpine Cares donates to individuals in need and gives back to local charities. Alpine Staging and Design launches with partner Kim Humphreys. Kim utilizes her immense talents in staging, design, and marketing to assist her realtor or builder clients in improving their bottom line. Alpine Funds purchases 7.4 acres to construct 108 multi family units in Harrisburg and the ground breaking on the project begins in July. $5.75 million of investor money is raised for the project.
The Alpine Residential Real Estate Brokerage launches with partners April Van Otterloo, Dave Dreessen, Brett Sichmeller, Jack VanLeur, Aaron Rietsema, Eric Kerkvliet, and Jackson Dorhout. Alpine Residential will continue to strive for excellence for their clients and their community by putting their combined 50 years of experience in real estate to work.
The new logo for Alpine Companies going forward is revealed as the new logo coincides with the new website of thinkalpine.com and the messaging of "For all your real estate needs, THINK Alpine!"