Residential Property Management
The process of moving into a new place takes time and effort. Fortunately, it is not necessary to waste your time searching for the right rental property for your goals. At Alpine Property Management, our team of experienced professionals have the tools to connect you with the right property in Sioux Falls, South Dakota, and the surrounding areas.
We assist with the search for an appropriate rental property based on your goals, preferences for amenities, and budget. Our team uses the latest technology to make it easy to pay your rent or learn about available properties. We have more than 25 years of experience in property management, so we know how to handle the unexpected emergencies or problems that arise in a timely manner.
Whether you want a pet friendly space or need a larger rental property for a growing family, allow us to offer the assistance you need in Sioux Falls and the surrounding areas.
Local Expertise, Professional Results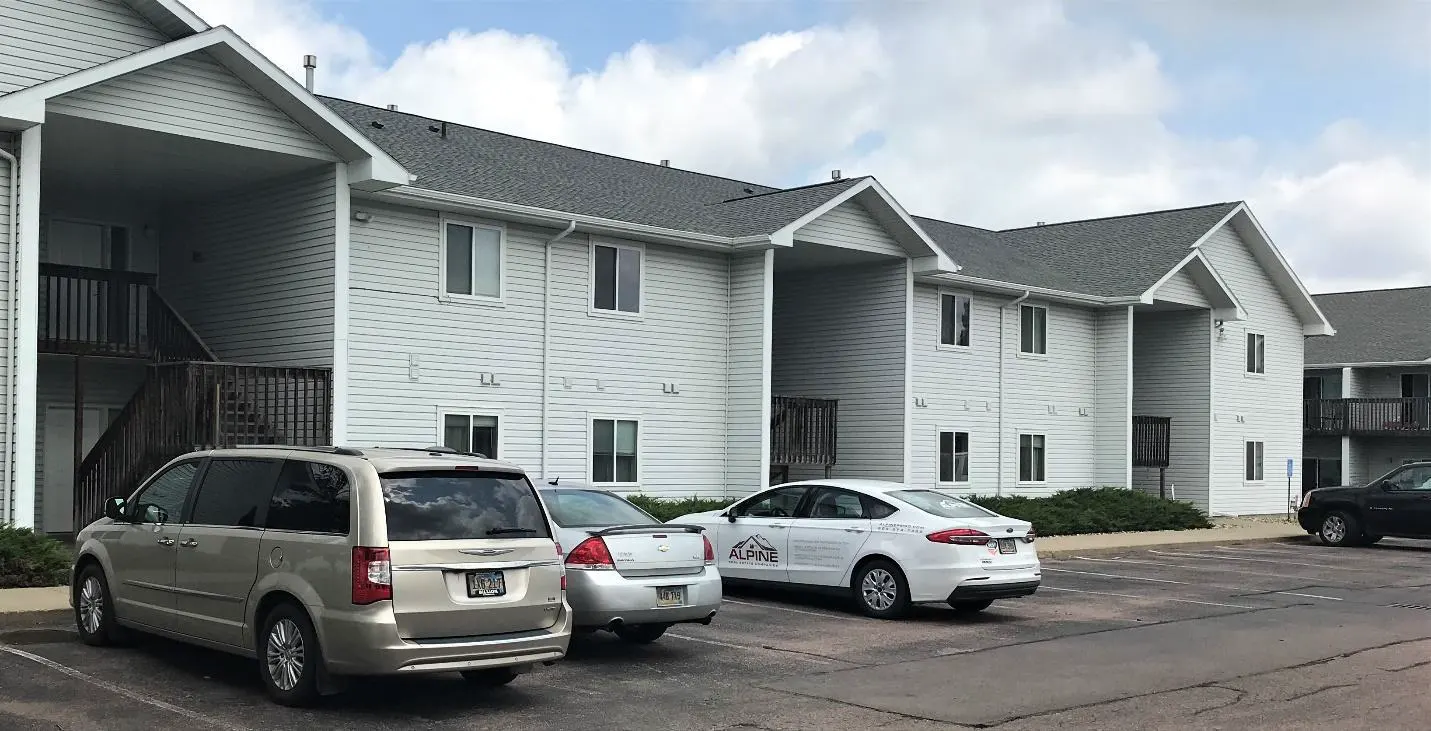 Alpine Property Management is the Sioux Empire region's premier full-service property management, leasing, and property maintenance company. We are locally owned and operated and are here to put our combined 100 years of experience managing properties to work for you. We pride ourselves in providing honesty and integrity to both the tenant and the property owner.
We serve Sioux Falls and the surrounding areas with a wide range of property management services for everything from single family homes to HUD-assisted communities to Executive rentals and everything in between. When you think of professional, hassle-free property management, think Alpine!
We want to thank all our property owners and tenants for voting us the local best in both Property Management and Rental Properties. To see our Local Best page and vote again for the upcoming year please visit us at https://thelocalbest.com/sioux-falls/winner/234036/