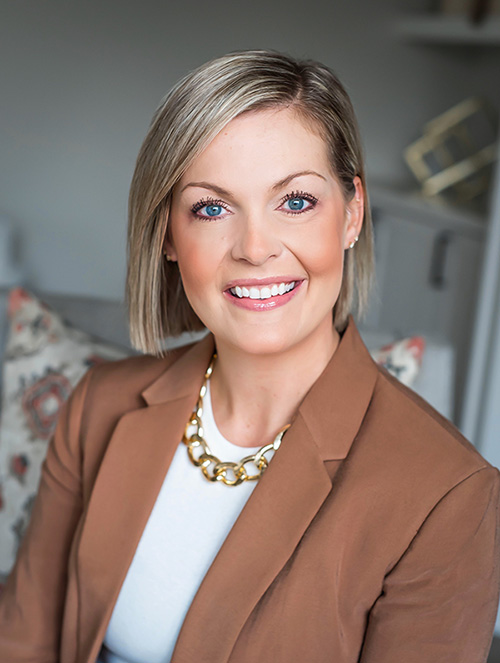 Alpine Staging & Design offers a variety of services ranging from partial to full staging for realtors and sellers who want to set their listing apart, to design services for those wishing to update their home. We also assist home builders in choosing everything from cabinetry and flooring to light fixtures and paint colors. Interested in how Alpine Staging & Design can help you with your upcoming project or listing?
Please reach out to us at
Kim@ThinkAlpine.com
for more information.